One of our impressive products is the titanium rod filter element, which was made from industrial high-purity titanium and normally used into the filtration of a wide range of corrosive media, such as hydrochloric acid, sulfuric acid, hydroxide, sea water, king water and iron, copper, sodium in the chloride solution.

Titanium rod filter element is a sort of porous filter elements, which undergoes the hydrostatic molding after screening, cooling and other steps, and then being sintered in a high-temperature and high-vacuum state.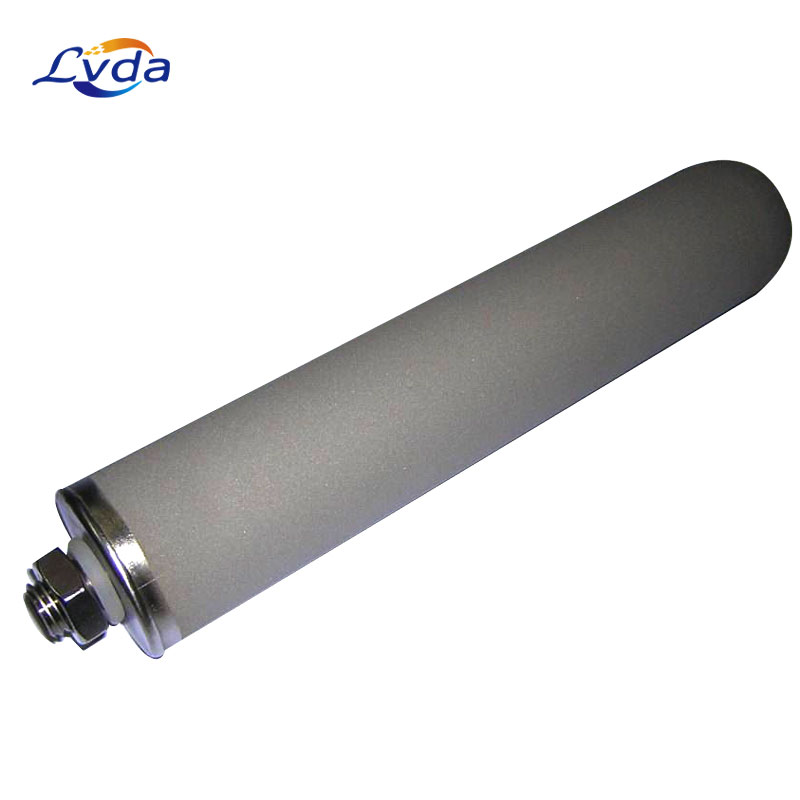 And that's the reason why this kind of filter elements was given a series of outstanding performances.
It turns out that the precision accuracy was easier to be ensured, and the ability to regenerate could become stronger, too. Needless to say, the level of intensity, corrosion resistance and thermostability are the same as the above advantages.
The titanium rod filter elements are frequently used in petrochemical, liquid medicine manufacturing, water treatment and some other industries, to finish the separation and filtration. The specific data of precision could be given among 0.65-100 microns.
The maximum working temperature can be 280℃. What's more, the chemical stability and anti-microbial ability are the most valuable characteristics owned by the titanium rod filter elements, which make them not in reaction to the microbes, resist the corrosion of acid and alkali and possess oxidation resistance.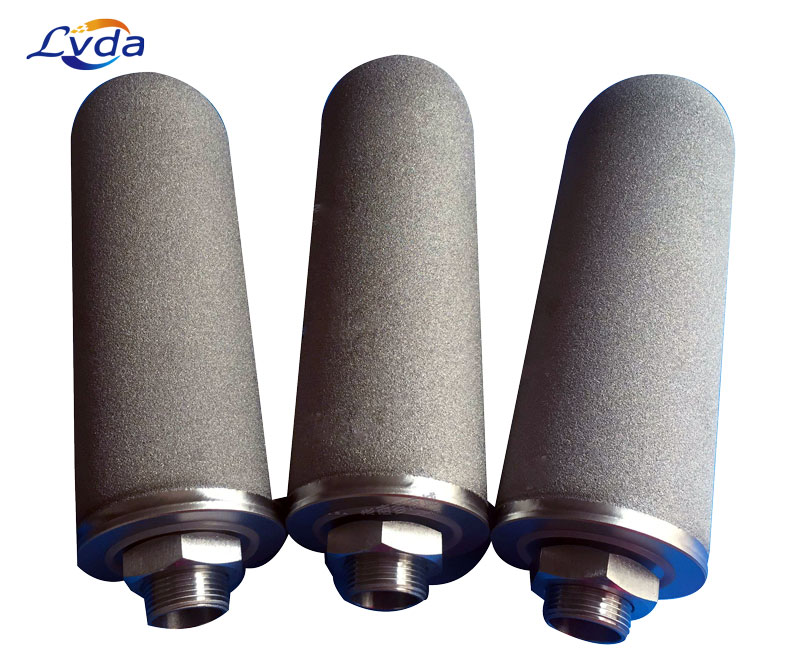 It also could meet the requirements offered by food hygiene and pharmaceutical GHP, for there is no secondary pollution without any dropped particles.
The titanium rod filter elements are regarded as the best choice in the sophisticated filtration of various industries, such as drinks, liquor, beer, vegetable oil, mineral water, soy sauce and vinegar. The service life can also be multiplied several times, on account of its high regeneration efficiency.